Low Price PV Solar Panels 150W Mono Solar Products
Model NO.: ASL150-18-M
Number of Cells: 36pcs
Condition: New
Material: Monocrystalline Silicon
Model No.: Asl-150-18-M
Operating Temperature: ′-40° C~+85° C
Frame: Anodized Alluminum Alloy
Name: Solar Panel
Trademark: ASLAN
Specification: 1482x678x35mm
Warranty: 25 Years
Application: Industrial
Certification: ISO, CE, TUV
Export Market: Asia, Middel East, Africa, Australia, South Americ
HS Code: 8541402000, 8541402000
Color: Silver, Black, White, Brown
Junction Box: IP65/Pass TUV Certificate
OEM Order: Acceptable
Transport Package: Carton; Wooden Case; Pallet
Origin: Ningbo China
Technical parameter
| | |
| --- | --- |
| Maximum Power(W) Â  | 150W |
| Optimum Power Voltage(Vmp) | 17.92V |
| Optimum Operating Current(Imp) | 7.83A |
| Open Circuit Voltage(Voc) | 21.86V |
| Short Circuit Current(Isc) Â  | 8.59A |
Mechanical Characteristics
| | |
| --- | --- |
| Cell Type Monocrystalline  | 156x156mm (6 inch) |
| No of Cell | 36 (4x9pcs) |
| Dimensions | 1482x678x35mm |
| Weight   | 11.9KGS |
| Front Glass   | 3.2mm,High Transmission, Low Iron,Tempered Glass |
| Junction box | IP65 Rated |
| Output Cable   | TUV 1x4.0mm2/UL12AWG,Length:900mm |
Temperature and Coefficients
| | |
| --- | --- |
| Operating Temperature(°C) | -40°C ~ + 85°C |
| Maximum System Voltage | 600V(UL)/1000V(IEC) DC |
| Maximum Rated Current Series | 15A |
| Temperature Coefficients of Pmax | -0.435% |
| Temperature Coefficients of Voc | -0.35% |
| Temperature Coefficients of Isc | 0.043% |
| Nominal Operationg Cell Temperature (NOCT) | 47+/-2°C |
Materials of solar panel

1).Solar Cell------Mono-crystalline solar cell 156*156mm

2).Front Glass-------3.2mm, high transmission, low iron, tempered glass

3).EVA-------excellent anti-aging EVA

4).TPT-------TPT hot seal made of flame resistance

5).Frame------anodized aluminum profile

6).Junction Box-------IP65 rated, high quality, with diode protection

Superiority: high quality anodized aluminum frame, high efficiency long life, easy installation, strong wind resistance, strong hail resistance.

Features

1. High cell efficiency with quality silicon materials for long term output stability

2. Strictly quality control ensure the stability and reliability, totally 23 QC procedures

3. High transmittance low iron tempered glass with enhanced stiffness and impact resistance

4. Both Poly-crystalline and Mono-crystalline

5. Excellent performance in harsh weather

6. Outstanding electrical performance under high temperature and low irradiance

Quality assurance testing

Thermal cycling test

Thermal shock test

Thermal/Freezing and high humidity cycling test

Electrical isolation test

Hail impact test

Mechanical, wind and twist loading test

Salt mist test

Light and water-exposure test

Moist carbon dioxide/sulphur dioxide

Why choose ASLAN

1. Offer high quality solar panels with very competitive price, both Mono and Poly types, models range from 0.1W to 300W(epoxy panel from 0.1W to 2W, tempered glass laminated panels from 3W to 300W);Â 

2. No MOQ limited, OEM order available and welcome;Â 

3. Varies payment terms: TT, LC, Western Union, PayPal, D/P, D/U; For customers cooperate more than one year, and annual purchase amounts above 300,000USD, we offer 30% TT in advance and balance 90 days from date of Bill of Lading;

4. Fast delivery time: 7 days for sample order, 8 days for a 20ft container, 10 days for a 40HQ;Â 

5. Production capacity: About 5MW per month, and around 70MW per year;Â 

6. Certified by TUV and ISO9001, all solar panels meet international quality standards;Â 

7. All inquiries and emails would be replied within one hour. (Inquiries and emails sent between 11: 00pm-06: 00am would be replied back in 7 hours)

8. All solar panels would be tested before packing, and the PV test report would come with each panel;Â 

9. Varies strong package: Single carton, master carton, and wooden case, pallet, with foam and protecting corner protection;Â 

10. Warranty: All solar panels 25 years power warranty, output power no less than 90% in 10 years and no less than 80% in 25 years;

11. After-sales warranty: 10 years free replacement if any panel fails to work or output power less than 80%. All fees caused by charged by ASLAN Solar. Replacement for one or two pieces shipped by courier, for above 10 pieces shipped by sea (only if customers agree and confirm)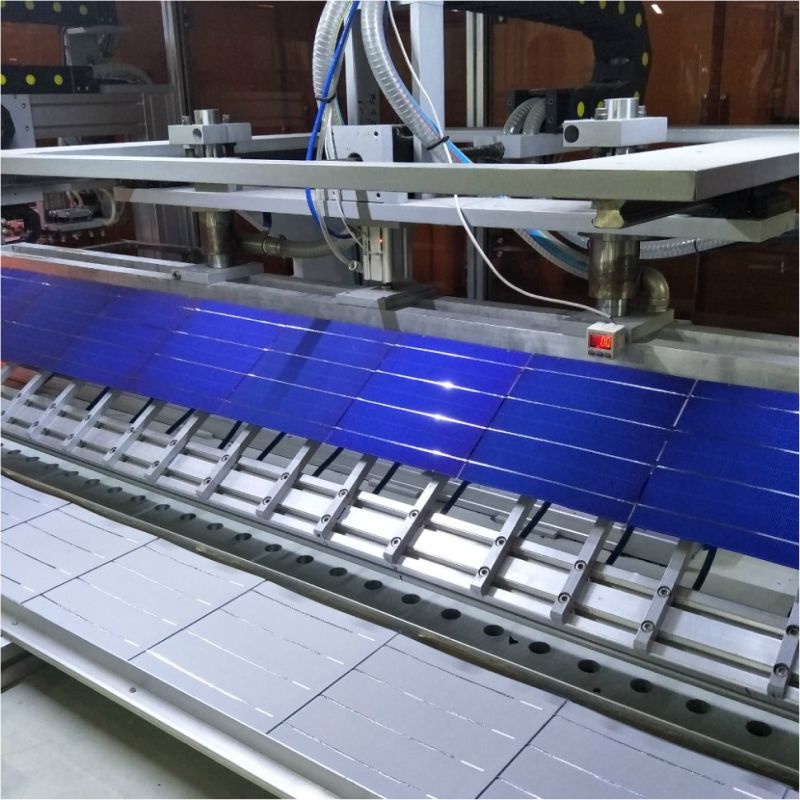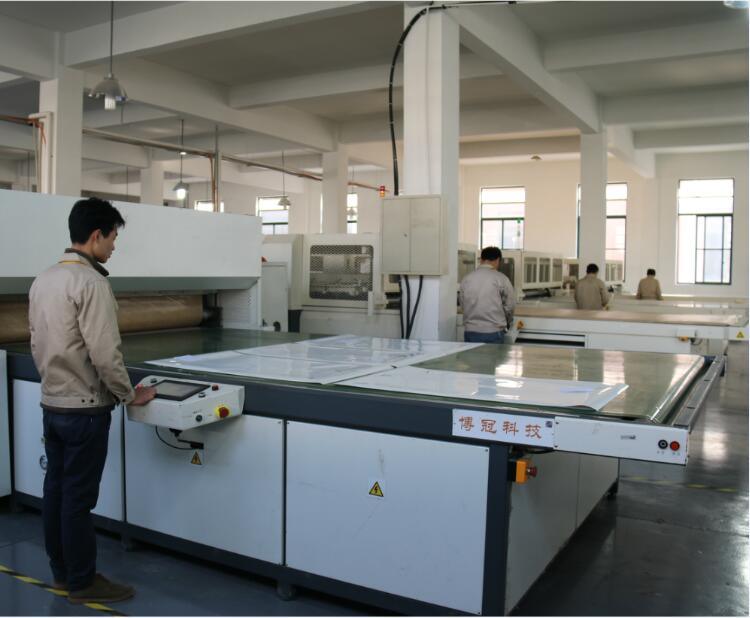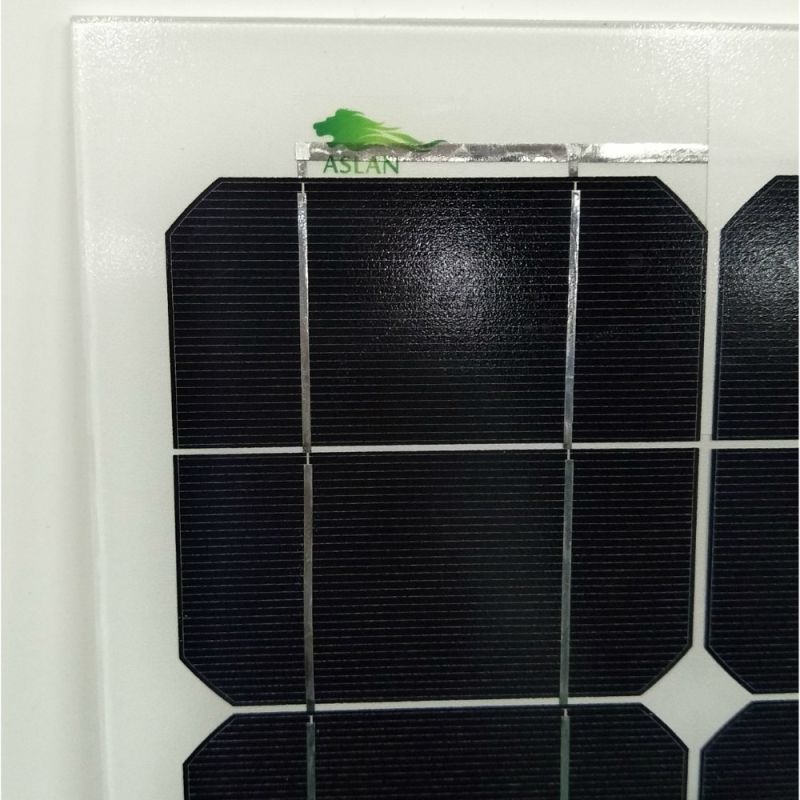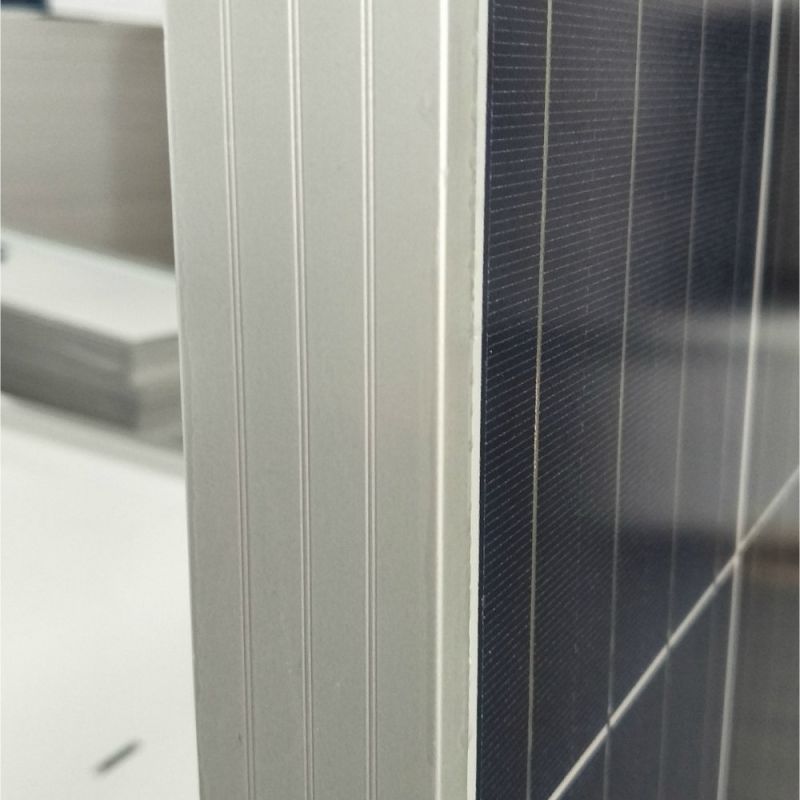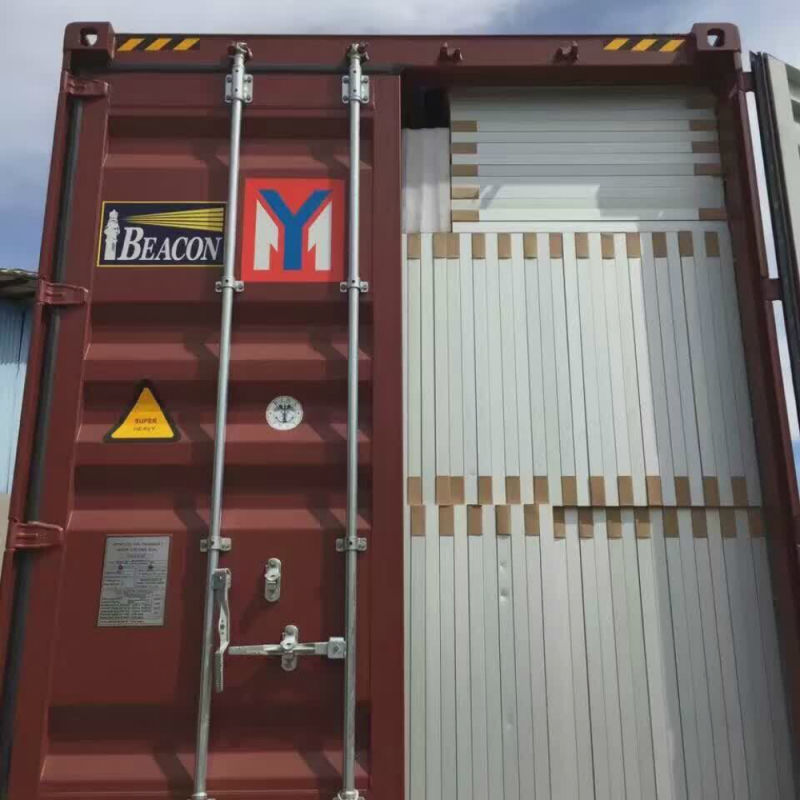 How to use laser vertical alignment instrument

1. The setting of ± 0.00 floor control point is very important. Firstly, the best control line should be determined according to the shape and structure of the project. Secondly, choose the most reasonable control point position on the control line. The control points must avoid reinforced concrete components and other unfavorable factors that affect intervisibility. Ensure good intervisibility between points.

2. After the initial determination of the point location, pay attention to see the structural drawing of the upper part of the point location clearly to ensure that the vertical projection of the point location is on the concrete slab surface. Due to the fact that the structure is staggered, it is necessary to ensure that each floor can be projected onto the floor.

3. Accurately match and verify the determined points. The accuracy of ± 0.00 floor points directly determines the axis projection accuracy of the main structure.

4. After the upper formwork is supported, the control points shall be accurately hoisted on the formwork before the reinforcement, and 150 * 150 holes shall be reserved. Make sure you dig in the air.

5. After concrete pouring, when the upper axis is measured. A plumb meter is set up at the control point, and the laser beam is projected upward at the control point, and the upper layer is received by the laser receiving target. And rotate the plumber 360 ° to see its eccentricity, and take the center to measure the floor.

6. Do a good job in the protection of ± 0.00 layer control points to ensure that they are not damaged.

The plumb meter is more suitable for high-rise buildings, and the accuracy of internal control is higher; it is less affected by the weather; the disadvantages are: 1. 2. The reserved hole of concrete slab surface is not easy to repair, which affects the integrity of slab surface. 3. The hidden danger of safety is big, so special attention should be paid to the protection. When measuring, every hole should be opened. If there are falling objects in the hole, it is easy to damage the plumb meter.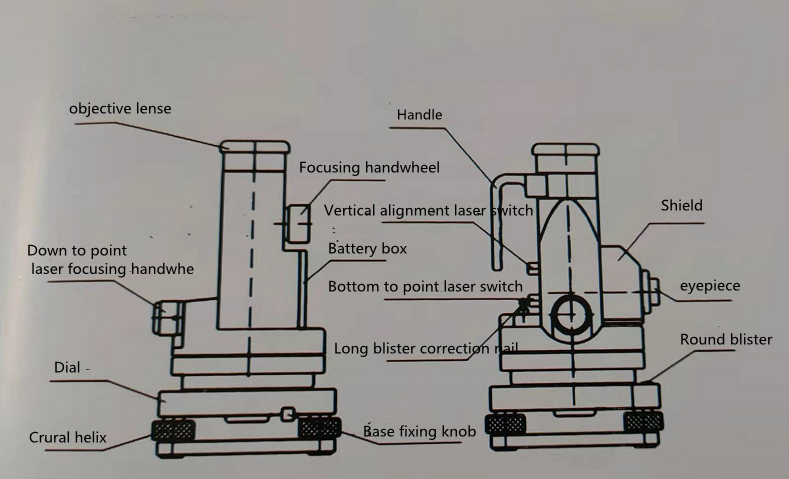 Vertical eyepiece laser vision,Machine waterproof and dustproof,Laser brightness adjustable

Shangqiu HeShuo Photoelectric Technology Co.Ltd , https://www.heshuolevel.com