The 2018 Summer Home Fair in Chengdu was held in August.
January 13 14:23:53, 2021



Recently, it was learned from the organizing committee of the Chengdu Home Fair that the Chengdu Summer Fair for the 2018 Summer will be held at the New International Convention and Exhibition Center in Chengdu Century City from August 3rd to 6th . In the summer of 2018, Chengdu Home Fair will continue to launch two exhibition halls and 30,000 square meters of booth space. The exhibition covers home decoration, building materials, furniture, home appliances, ceramics, sanitary ware, cabinets, wardrobes, household items and other whole house renovations. It is expected that there will be over 50,000 owners to visit and purchase, and it is bound to set off a "Red August" decoration procurement wave!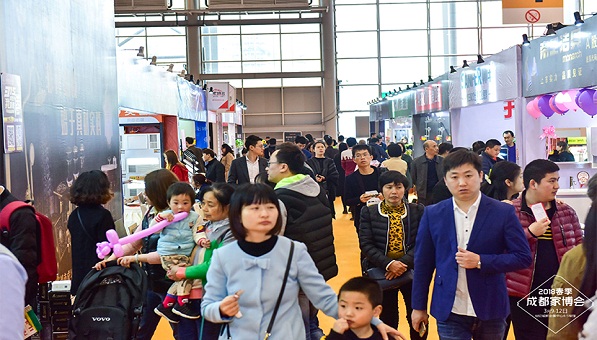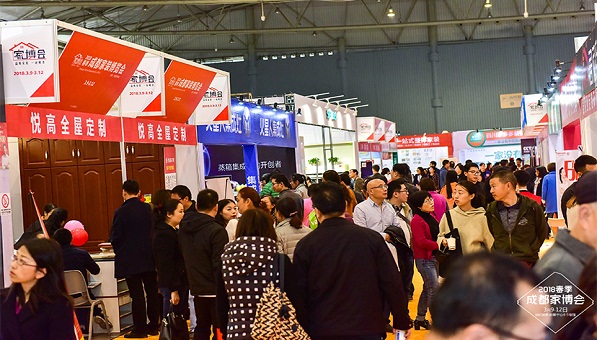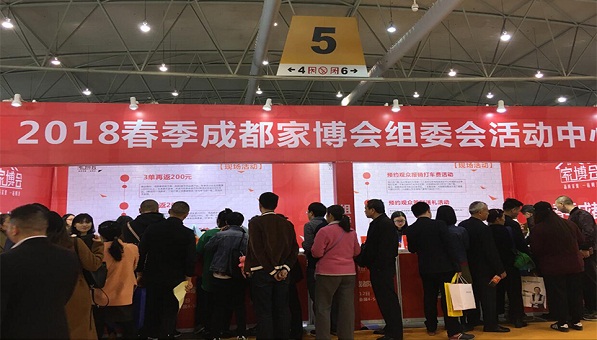 At present, the company's participation in the registration formally started, Dongpeng ceramic tile, Smick tiles, Wrigley sanitary ware, imperial ware, iconic floor, living Baroque floor, Van Dyke floor, Maxim's beautiful wooden doors, Xindi wooden doors, GO furniture official website , vine Thinking whole house customization, Yadan wardrobe, Bunny baby, Grammy wallpaper fabric, Yves Saint Laurent, Xin language fabric, Montage diatom mud, SKK new wall materials, Op Art Yuba, Vantage, Mars integrated stove, board More than 100 companies, including kitchen stoves, Siemens, forwards, Haier, Gree, Matsushita Electric Industrial Co., Ltd., Gulan mattress furniture, Gujia Household Co., Ltd., Musee Cookware Co., Ltd., Elise mattresses, Imperial International Furniture Co., Ltd. and Yihua Furniture Co., Ltd., have taken the lead in registering for grabs. Booking booth.

According to relevant person in charge of the Organizing Committee, the organizing committee will further increase investment and achieve multi-channel and full-range coverage, and strive to create a high-quality, large-scale decoration procurement event, so that the Chengdu Home Fair will benefit more owners. Let more owners feel the convenience and benefits of "quality home improvement, one-stop shopping".

If you want to see more of your favorite brands on the site of the Chengdu Summer Fair in the summer of 2018, you can also inform the organizing committee in advance. We will fully invite your favorite brand!

Hotline: 028-86080319 Visiting Consultation

Event official website:

WeChat pays close attention to "A Fair of One Day"

Contact Unit: Chengdu Tiantian Fair in 2018




Stainless Steel Utensils For Hospital

Hospital Trolley Cart,Hospital Drug Trolley,Hospital Notes Trolley,Hospital Equipment Trolley

Xinhe Stainless Steel Products Co., Ltd. Of Pengjiang District Jiangmen City , https://www.sinkhall.com